Manchester Airport (MAN)
Use this website to quickly find the most important information about the Manchester Airport: Flights, Departures, Arrivals, Parking, Car Rentals, Hotels near the airport and other information about Manchester International Airport (MAN). Plan your travel to Manchester Airport with the information provided in this site.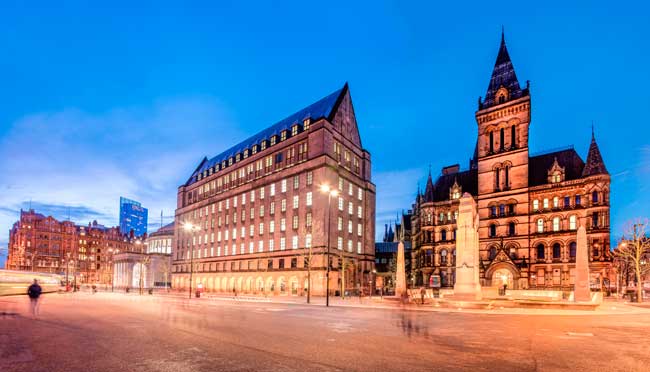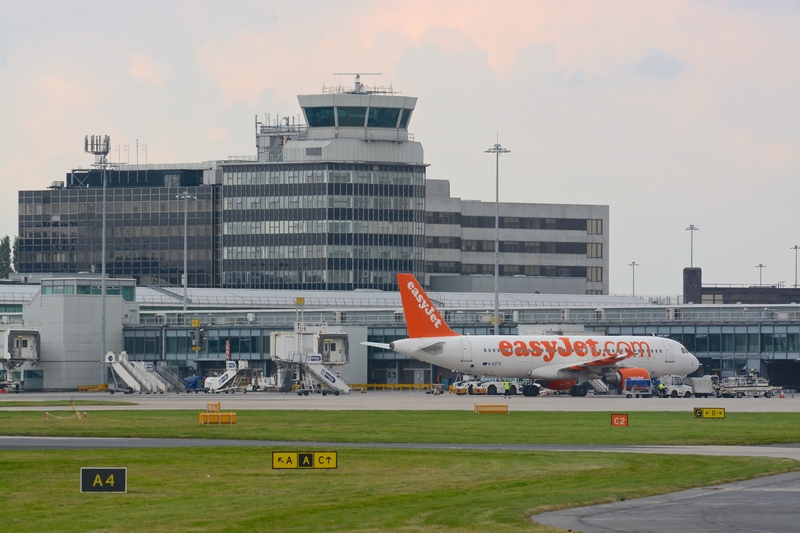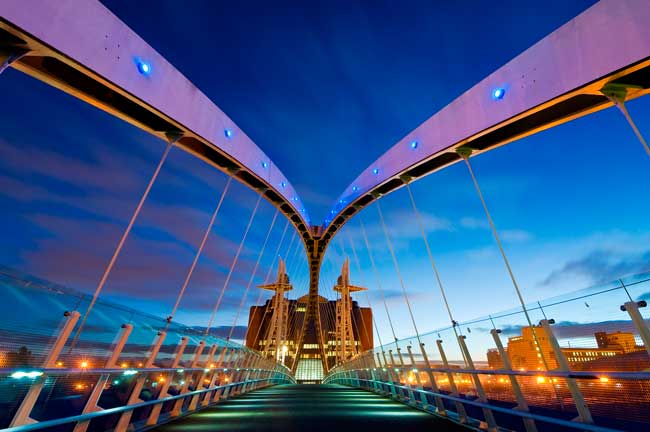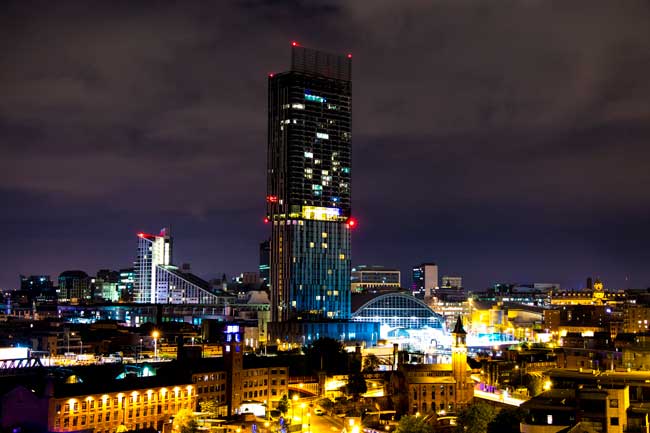 Manchester Airport (IATA: MAN; ICAO: EGCC), is an international airport serving the Greater Manchester and North West England. Concretely, it is located in Ringway, about 15 km away from Manchester city centre. If works as the hub for Flybe.
Manchester has so much to offer – including a staggering amount of attractions for visitors to choose between. There's so much to see that it can be overwhelming for first time visitors to decide what to prioritise. This is your essential guide to Manchester: Museum of Science and Industry, Whitworth Art gallery, Manchester Art Gallery, John Ryland's Library, National Football Museum, Manchester Town Hall, Old Trafford, People's History Museum, HOME (cinema theatre or art) and many others...
In 2016, Manchester Airport (MAN) handled 25,637,054 passengers, being the 3rd busiest airport in England (passenger influx).
The busiest international routes in MAN Airport are Amsterdam, Dublin, Dubai-International, Tenerife-South and Alicante.
Manchester International Airport (MAN) has three passenger Terminals:

- Terminal 1: used both by airlines and charter operations, being the largest. See more.

- Terminal 2: used both by airlines and charter operations. See more.

- Terminal 3: the oldest, opened in 1989. See more.
Manchester International Airport (MAN) has a wide number of services and facilities at its passenger Terminals:


Dutty free shops
ATMs and Currency exchange
WiFi
Luggage wrapping service
Disabled passengers sevices
First aid
Tour offices
Car rental offices
Transport access
Parking access
Contact
Airport Adress:
Manchester M90 1QX, United Kingdom
Aiport number:
+44 800 042 0213
At Manchester Airport you can use the following transport options to go to Manchester city centre:

- Bus: you'll find several bus lines at the Machester International Airport. See more.

- Car hire: renting a car in Manchester city is a great idea, find your best option with our search engine. See more.

- Taxi: you'll find a wide rank of taxis a the Arrivals area of MAN International t Airport. A car ride to Manchester city centre should take around 40 minutes. See more.
About
As one of the UK's largest cities, you may expect Manchester to be a bustling metropolis, filled with imposing architecture, busy streets and an overwhelming array of culture. There's certainly a cosmopolitan feel to the city, but if its charming little side streets, cute little cafes and hidden gardens that you're seeking, then you're also in luck as Manchester is filled with quaint places that will make you forget that you're in a city.
You'll feel like you've discovered a secret garden when you stumble across these delightful botanical gardens in Didsbury. The rock gardens are the perfect spot for a quiet stroll and to admire the trees, while the adjoining woods and meadows allow the opportunity for longer walks, linking up with the river Mersey. Ensure that you also pay a visit to the Parsonage Gardens and the stunning Old Parsonage building, tucked away behind the wall opposite The Didsbury pub. A riot of colour in spring, the gardens are filled with blossoming trees including cherry blossom and magnolia, while the Parsonage itself regular hosts small exhibitions and relaxing yoga classes.